Welcome to our blog. Learn more about all things related to teff, from its ancient-grain roots in Africa, baking with this gluten-free flour, the diverse nutritional benefits that has teff labelled as a super-grain, and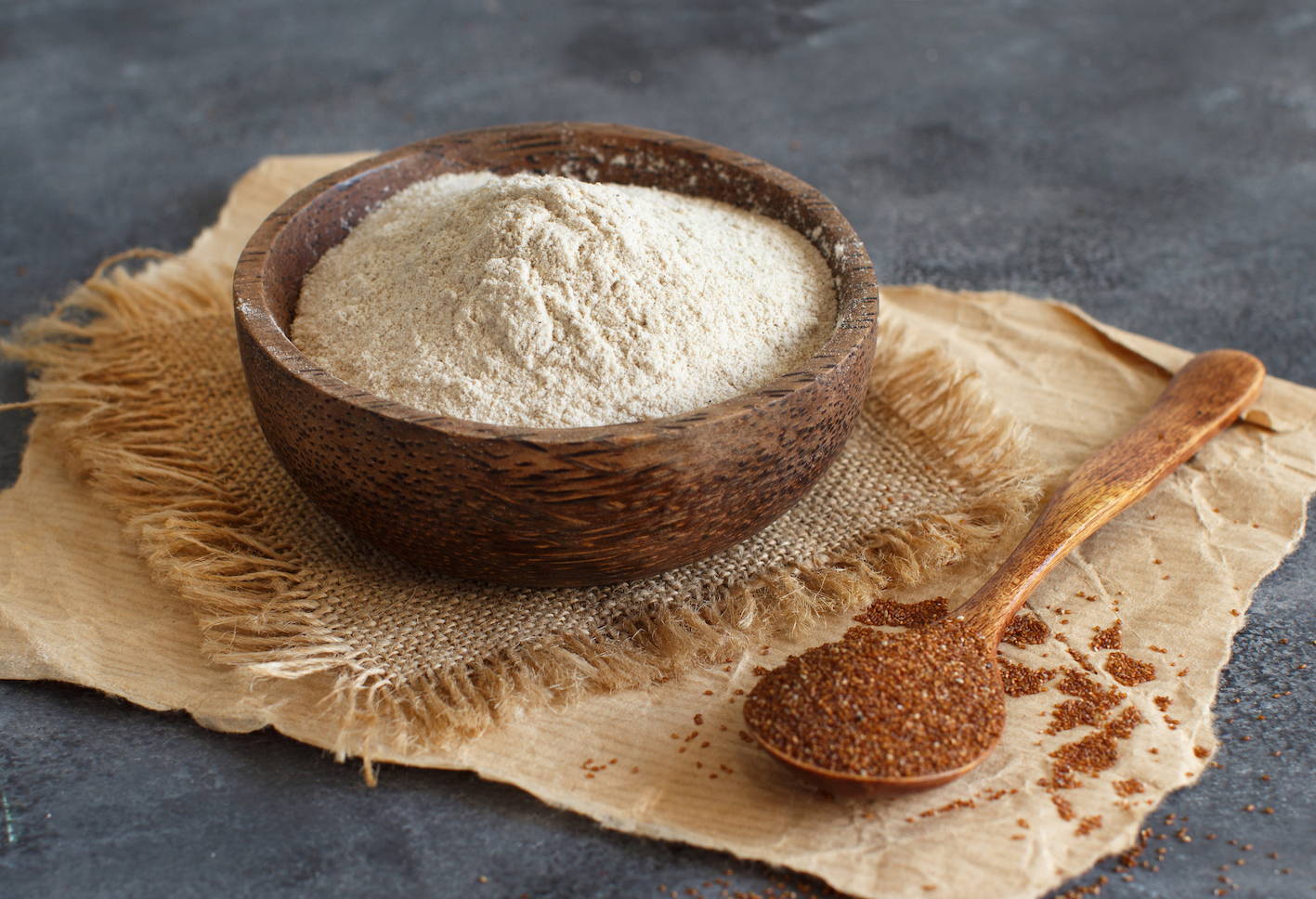 Get inspired with tips and ideas for baking with teff.

RE-DISCOVER THE LOST GRAIN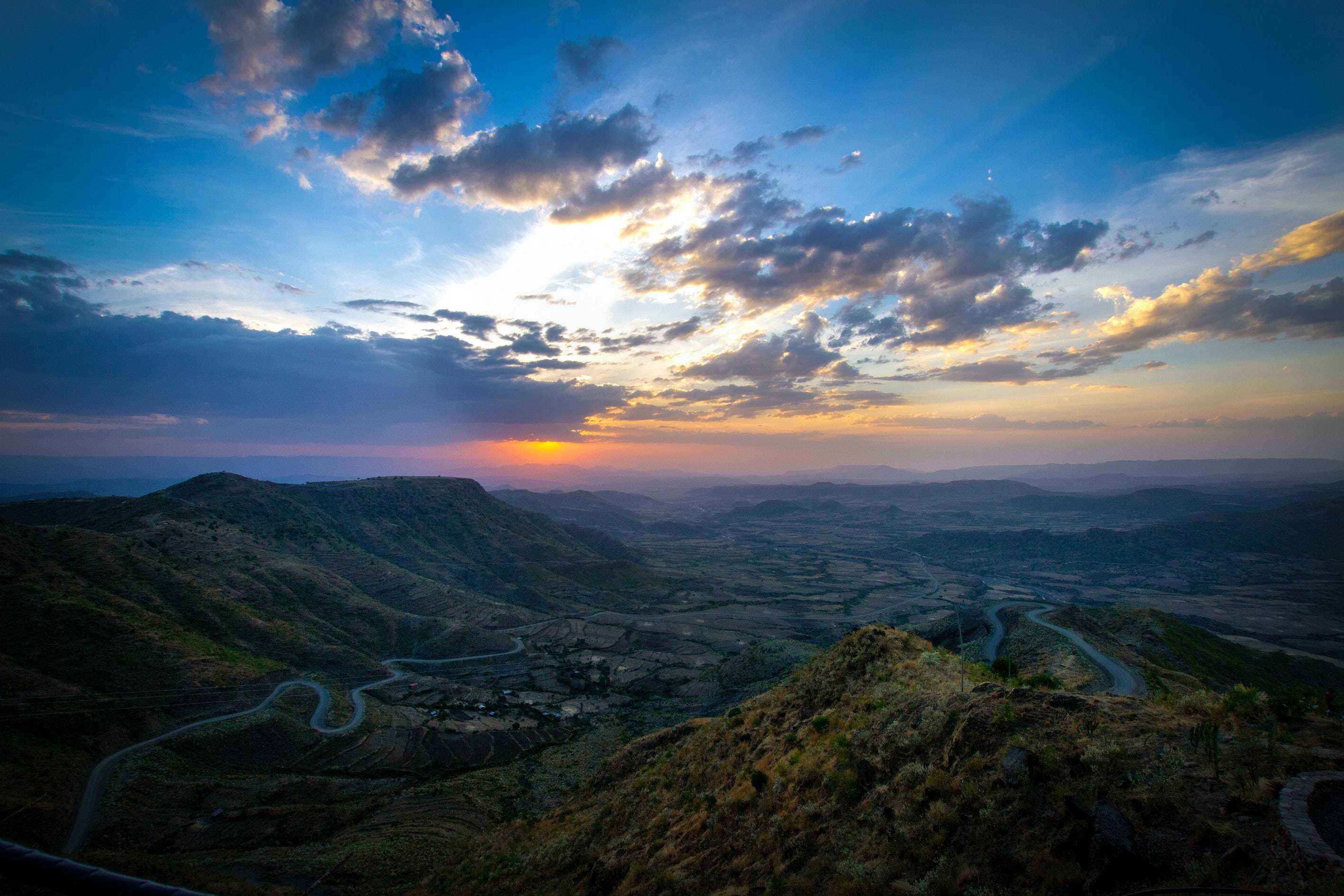 learn more about teff and its ancient-grain roots in the Ethiopian Highlands.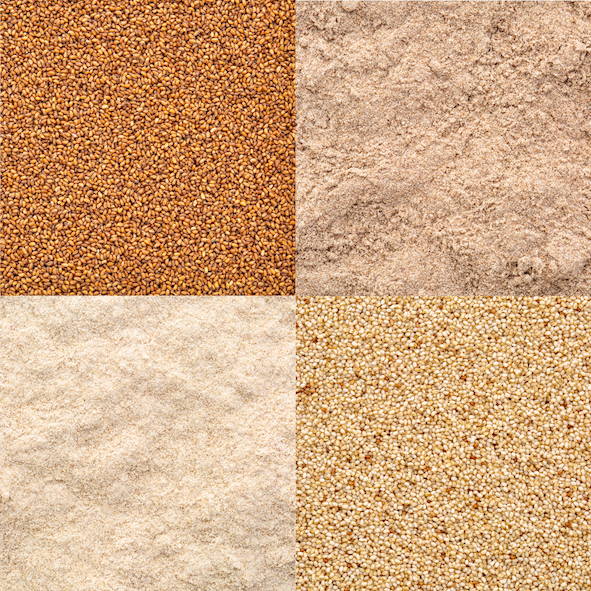 Learn more about Teff's nutritional, immune-boosting, gluten-free, benefits.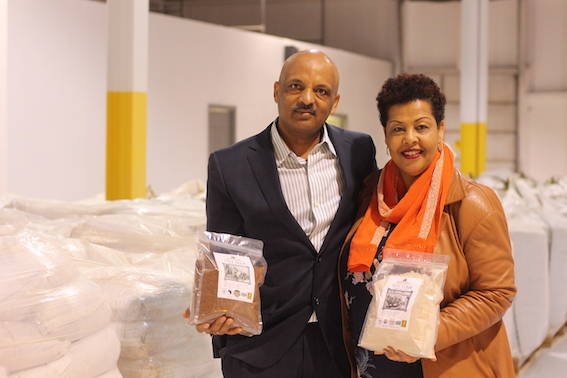 We are committed not only to bringing you the best coffee we can find but also the best information about its health benefits