Teff Muffins #Quarantinebaking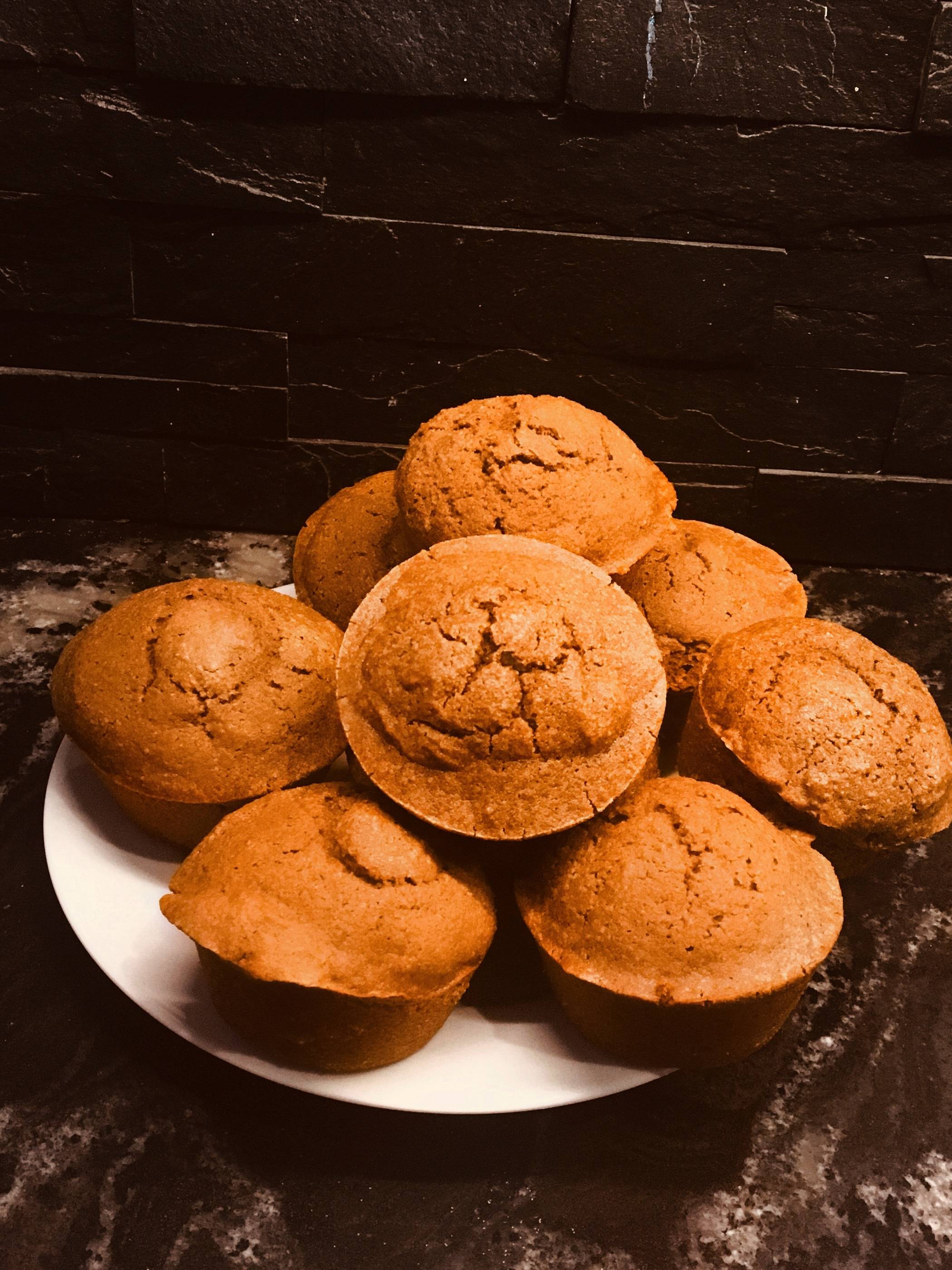 Teff Muffins are a great way to start the day. Teff contains complex carbohydrates to give you steady-burning energy that keep you filled and ready to go! 
Ingredients
2 Cups Berhan Grains Brown or Ivory Teff Flour
1 Cup Almond Flour
3/4 Cup Brown Sugar
1 tsp. Baking Powder
1 tsp. Baking Soda
1 Cup Melted Butter 
Instructions
1. Pre-heat your oven to 350°F. Lightly butter the cups of a muffin pan, or if you're lining the cups with papers, butter the papers instead.
2. Mix dry ingredients in a large bowl.
3. In another bowl, mix wet ingredients well. 
4. Pour the batter into the muffin pan, and bake for 20 minutes.
5. Take the pan out and leave it to cool. 
6. Enjoy!